The Shawl Journaling Page

Journaling is an important part of the 'shawl' making experience.
We encourage you to keep a 'journal' close-by to
jot down your thoughts and inspirations!
Each month we offer you a different quote and we
invite you to write your reflections in your journal.
"And, when you want something, all the universe conspires in helping you to achieve it."
— Paulo Coelho, The Alchemist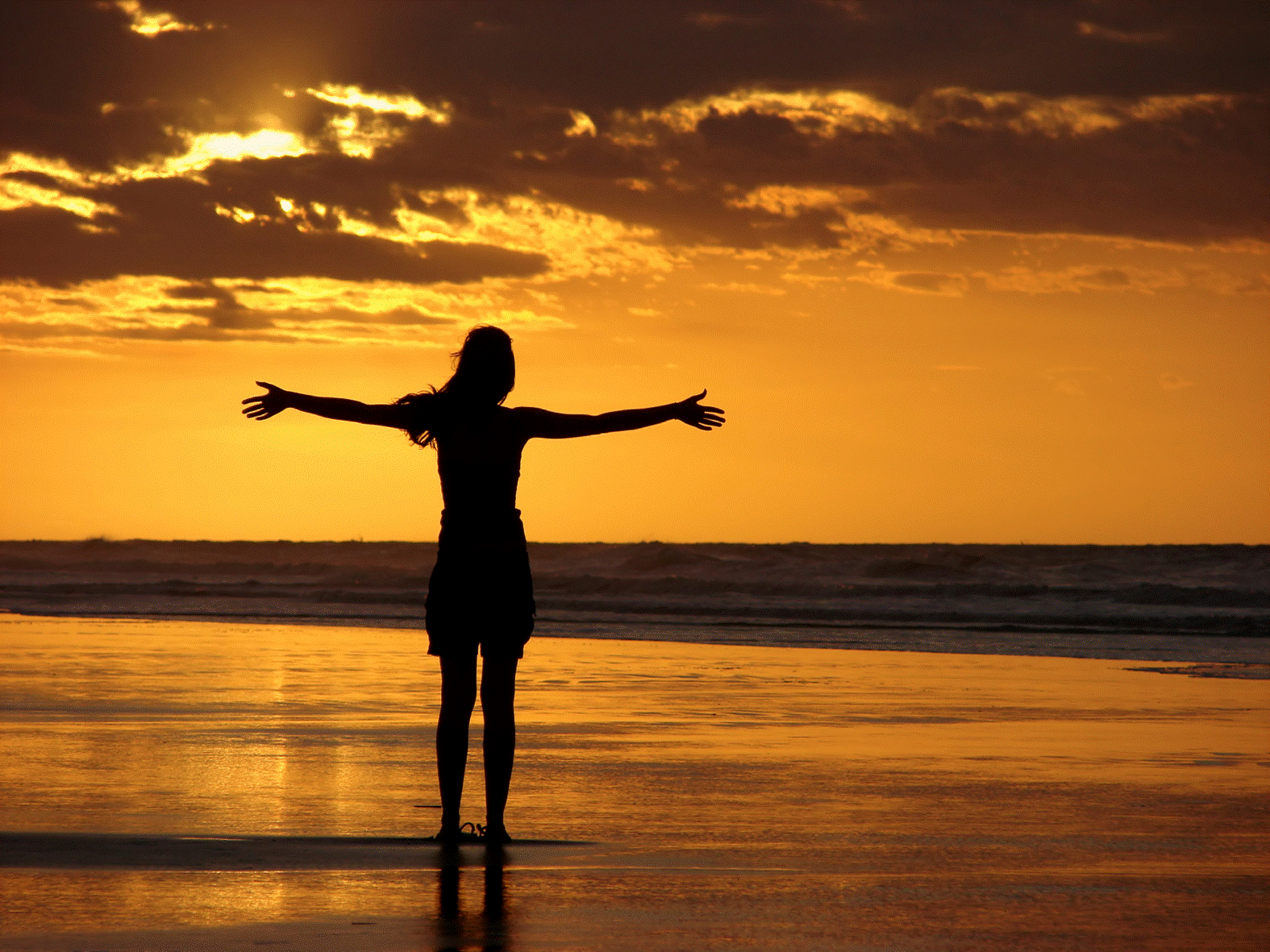 Where will your travels take you this summer?
Will you bring your knitting or crocheting along with you?

How is the universe helping you to achieve your hopes and dreams?

As you journey, capture your 'string' of inspirations in your journal!
Take a moment to massage some lotion into your hands
and thank them for all they do for you and others!
Thanks for stopping by!